The Aviators is supported by products and services that we use and trust.
Check out the most popular segments on The Aviators!
Eric Dumigan, one of the best aviation photographers in the business, has passed. Our condolences to family and friends.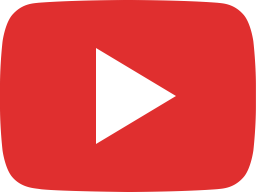 Ballooning. Complete segment from The Aviators: Season 3, Episode 10.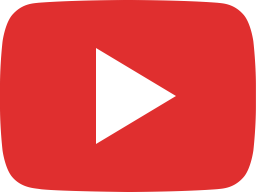 Sean Tucker performing at AirVenture 2012 (uncut)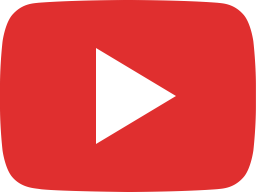 A bit about the Boeing E-3 Sentry