The Aviators is supported by products and services that we use and trust.
Check out the most popular segments on The Aviators!
The Aviation industry has some of the most generous people working together. Here are some examples of Aviation Volunteerism: youtu.be/kRnNsxAXbj8
Aviators Bits: Aviation Volunteerism
Enjoy this bit from season 5 of The Aviators. Subscribe to our channel for more cool aviation videos! Watch The Aviators: Season 7 right now... http://geni.u...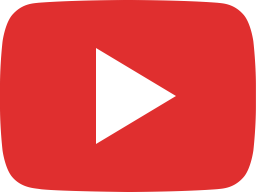 Aviators Bits: Aerostars Takeoff (Don't try this at home)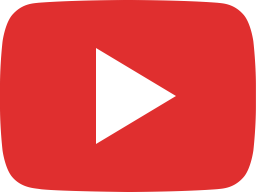 Aviators Bits: Aviat Husky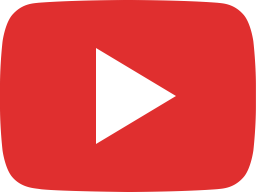 Best of The Aviators