The Aviators is supported by products and services that we use and trust.
Check out the most popular segments on The Aviators!
Get a glimpse at what it's like flying on board the iconic 'FIFI' B-29 Superfortress. 'FIFI' is one of two B-29s that are currently flying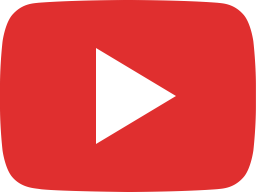 Flying Onboard the B-29 Superfortress "FIFI"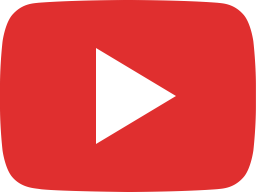 Up close with the beautiful WWI aircraft Fokker Dr.I & Sopwith 1-1/2 Strutter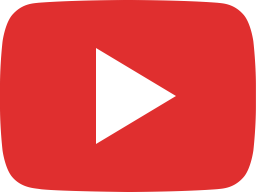 Aerobatics & flying in the Bellanca Decathlon