The Aviators is supported by products and services that we use and trust.
Check out the most popular segments on The Aviators!
The user must be an administrator, editor, or moderator of the page in order to impersonate it. If the page business requires Two Factor Authentication, the user also needs to enable Two Factor Authentication.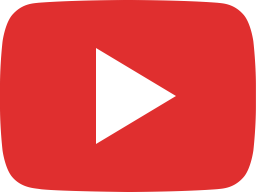 Ballooning. Complete segment from The Aviators: Season 3, Episode 10.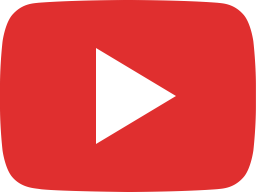 Sean Tucker performing at AirVenture 2012 (uncut)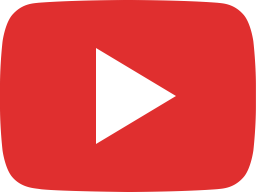 A bit about the Boeing E-3 Sentry